WPC (Wood Plastic Composite) Decking
Personalize Outdoor Living with Composite Wood Decking
As a premium Wood Plastic Composite decking specialist in Singapore, we have completed a wide range of projects. At Good Wood, we bring the art of wood to your home. Every WPC decking project is done with great care and workmanship.
There is nothing better than a new deck to bolster your property's value. With competitiuve prices and minimal upkeep, our deck boards can make your curb appear more appealing than ever. Leverage the natural strength of composite wood without having to worry about painting the deck.
Browse through our Collection!
WPC Deck–The Ultimate Choice
Owing to its easy installation and maintenance, composite decking can be a perfect place for outdoor parties and family gatherings. The fact that there are no harmful chemicals involved makes it an eco-friendly option as well.
Original Collection
Rustic Collection
Why Use WPC (Wood Plastic) Composite Decking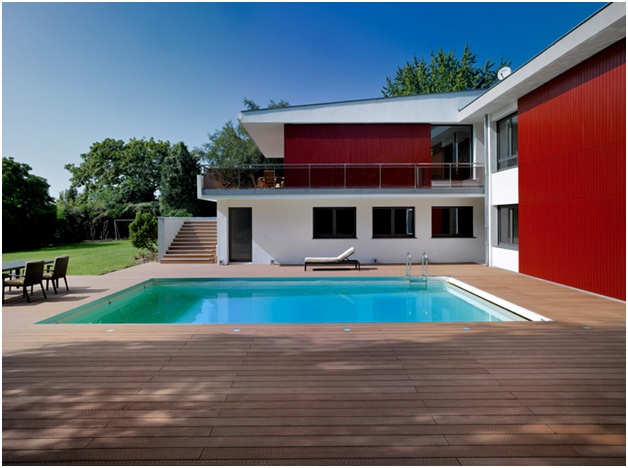 Pros Of Composite  Decking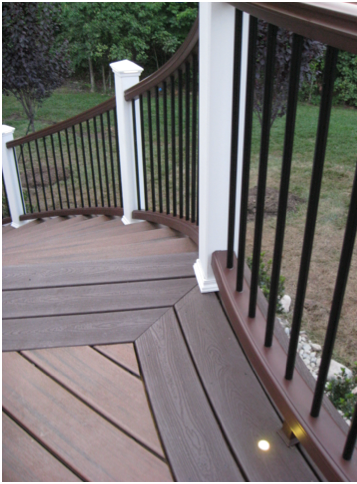 Cons of Wood Plastic Composite decking
Why Choose us?
Frequently Asked Questions
Have any more queries?