Nature is man's best friend. Adding plants in your home and backyard adds to the positive energy. To make your home look more beautiful with those plants, you must go for PLANTER BOX SINGAPORE. In a single-family home, a porch is commonplace for a potted plant. While a large planter box may be too cumbersome for this purpose, many other smaller plant containers are available to help you add greenery and life to your porch while maintaining its overall look.
What is a planter box?
A planter box is a pot or container that holds the plants in it. It is mainly used for outdoor decoration. Planter boxes can be seen on the balcony or the decking where there is no space for gardening. You can add soil and seed to your plant and let it grow!
The need for planter boxes
Planter boxes add to the beauty of your balcony or decking. You may ask why you need a planter box when you have pots. The main reason is that the planter box is modern furniture for your decking or the balcony. Planter boxes are relatively easy to maintain than mud pots. However, some people still go for banks because pools occupy less space than the planter boxes.
There are many sizes and styles of planter boxes available to choose from according to their preferences. When using a planter box, one might hire a gardener to take care of plants in their garden regularly. In this article, we'll discuss the different options of planter boxes available for various reasons.
Types of planter boxes
Window Planter Boxes
If you live in a small space, window boxes are an excellent choice. Window planter boxes are usually used for planting small types of flowers. Window flower boxes make it possible to water your flowers from within your home, keeping your curb appeal in top condition.
Built-in planter box
Planter box decking is another choice for Singaporeans. Planter boxes enhance the beauty of your deck. You may want to plant aromatic flowers like gardenias or alyssum. Wrap the railings with morning glories and moonflowers. Patios make great places to enjoy leisure time, as well as beauty spots.
PVC planter box
For the planter box balcony, the premium recycled PVC material box is best. PVC is used in this product is a lightweight, sustainable material that is both recyclable and highly durable. If you decide to change your layout in the future, you can quickly move them around as they are not hard to move. They can also be used as standalone posts or to make a layout due to their modular design.
Raised Planter Boxes
In case your home has pets, you must choose raised planter boxes. Planters with raised boxes ensure that your pets will not be able to reach your plants.
What to plant?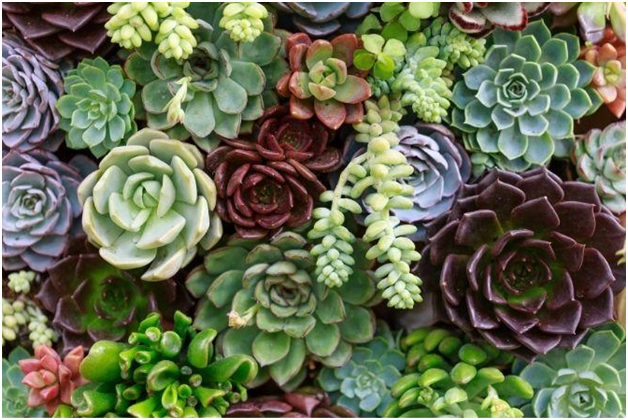 There are some plants that you can choose to plan in the planter box. Before getting the seeds, you must read the instructions. You should be aware of the size of the plant after it grows. The big plant will cause chaos so consider choosing small ones. Here is a list of some plants you can plant in your outdoor planter box:
Basil
Green beans
Peas
Potatoes
Radishes
Strawberries
Tomatoes
You can also go for some scented flowers for your planter box. Here is a list of some flowers you can plant:
Begonia
Celosia
Coleus
Creeping phlox
Geraniums
Impatiens
Marigolds
Petunia
Salvia
Zinnia
Watering the planter box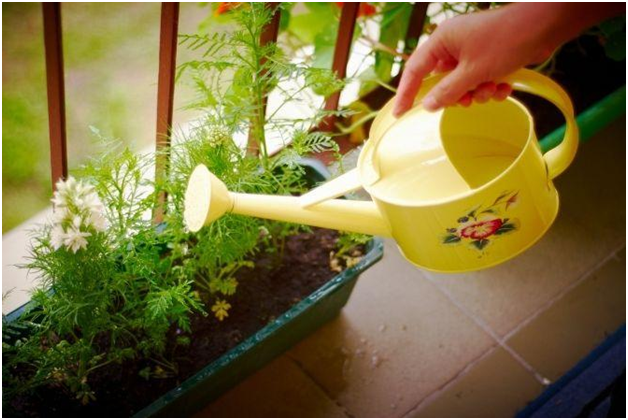 Here is a guide for you to plant the planter box correctly.
Allow 2 centimeters of space around each planter so that it can drip water on.
If it needs it, add some new potting soil to the pot when you first water it.
The amount of water and sunshine that each plant requires varies, so it is not recommended to overwater flower pots.
To keep compacted plants alive during hotter weather, you may need to water them up to twice a day.
Water your planters thoroughly, but don't just water the outside of the planters. Soak the whole soil in the planters.
Choosing the correct Planter Box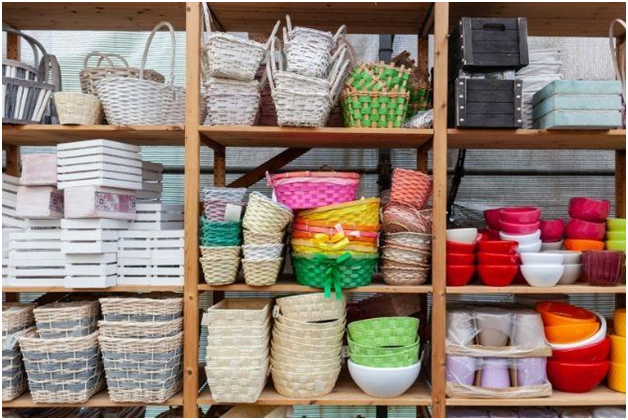 Developing a few ideas in advance would be wise when selecting a shape, color, and design. A landscape remodel, or addition can change the look of your garden. There are many possibilities when purchasing a planter box in Singapore.
It is essential to make sure the planter box you choose has drainage holes and is frost-resistant before placing it in the ground. This should then ensure that any excess water drains to the bottom. Likewise, make sure that you avoid buying small and slender planter boxes. It is always best to use a slightly larger flower box than recommended so that the roots can grow as ultimately as possible. Furthermore, you are advised to look at the plant label to see the size of the plant when it has grown.
Maintenance of the Pot Plants
You must worry about maintaining the plantation in the planter box that you buy in Singapore.
For plants to thrive, they need a lot of nutrients. Since pot gardens are frequently wet and have little soil, fertilizer is crucial.
According to the directions on a box, mix slow-release fertilizer pellets into potting soil. Provide additional nutrients in the growing season by dissolving a water-soluble fertilizer every week or two.
Removing old plants and replacing them with new ones should be done when they reach the end of their useful lives. You can swap out spring bulbs and primroses for summer annuals and vegetables and fall beautiful pansies.
Make sure that the planter boxes are oriented to enable plants to grow evenly in all directions. In the shade, you will see that their growth tends to be lean and thin as they reach for the sunlight.
If you are trying to reduce watering tasks, choose pots with light colors and non-porous surfaces like plastic or glazed pottery. Do not let your pots be exposed to direct sunlight and winds.
To wrap things up!
People are increasingly interested in planter box projects these days. If you're one of them, here's a guide of all things you should consider getting your planter box for your lawn or garden. If you would like to do this yourself, our detailed instructions will help you get it done. We hope these tips have been helpful! If there is anything else we can do for you, please let us know by following our website today.
Contact Us
30 Kallang Pudding Road #04-04
Singapore 349312
+65 8616 2206
By Appointment Only (in line with Covid 19 Movement Restriction Protocol)