A deck is an excellent addition to any home, but it can be expensive. In most cases, the design and materials selected for your deck will depend on what you want it to do. For example, suppose you're using your deck primarily as an outdoor living space for entertaining guests. In that case, you'll likely choose different woods than if you plan on using it primarily for storage or recreation. A decking contractor, like any other contractor, will always come in handy. The deck is an essential addition to your house or building, and you cannot do without it. Hiring the services of a good decking contractor who has years of experience in handling such projects is essential. Here, we will talk about some tips that you must consider while hiring a wood contractor.
Check for license
When looking for a contractor to build your decking, make sure you check their license. If the person does not have a right, it is recommended not to hire him. Not hiring is because he may not have enough skills or experience to get a license. However, if you hire him, you will be at risk. There are chances that the construction he does is not durable or causes any mishaps.
Ask for recommendations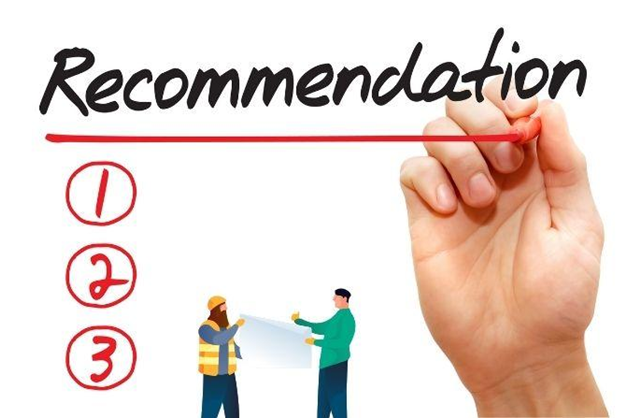 Before approaching a contractor, plan the construction and design as per your desire. Contact the contractor and ask for his recommendations. An experienced and certified builder will give numerous ideas for your designs and have many suggestions. You can also get ideas from your family friends and let the constructor elaborate them in their way. Do not stick to only one contractor. You should ask several contractors and choose the best among them.
Look for previous reviews
When you search for the decking contractor on the search engine, make sure you check the previous reviews on their site. This is the best tip to choose a good decking constructor. Carefully read all the positive and negative thoughts to have an idea of what kind of builder you are choosing. It's a vital sign that a deck builder is dependable, communicative, and knowledgeable if they have many positive reviews. Deck builders that serve your area will likely continue to do so if more studies are available.
Discuss the project in person
Once you have decided to hire a constructor, consider meeting in person. Having one-to-one interaction will enlighten you more regarding the ideas and experience builders have. In addition, following up with each builder you interview after deciding who is the best match is necessary.
Sign the contract
Are you done with getting all the necessary details about the contractor? Interviewed him? Now it is time to sign a contract with a builder that you think is the best.
Wrapping up!
When you want to maintain the beauty and value of your home, it is essential to choose a quality decking contractor. The best way to find a professional deck builder in your area is by visiting our website. We would be happy to answer any questions you may have about our services and show you some examples of our artistry.
Contact Us
30 Kallang Pudding Road #04-04
Singapore 349312
+65 8616 2206
By Appointment Only (in line with Covid 19 Movement Restriction Protocol)