Our reputable commercial clients who have trusted us to do their jobs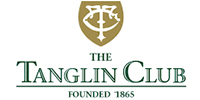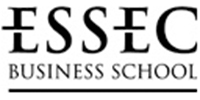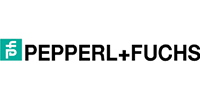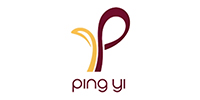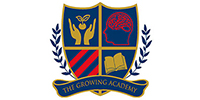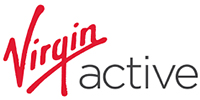 In consideration of which material to choose from to have a fencing, many decide that the aesthetics appeal of wood is an added value worth their time and effort.
In Singapore, the decking timber normally used are Chengal wood, Teak wood, Merbau wood and Ironwood. These are the woods that can withstand Singapore tropical climate over a lengthy period.
Composite decking, also known as artificial wood decking, is a mixture of wood and plastic. As it is not a natural wood, every single plank of composite wood is the same as others, suiting the preference of clients who like consistency. .
GoodWood believes in bringing the art of nature to your home. We provide all wood-related works and professional service for both residential and commercial clients.
For aesthetic purposes, many would like to clad their staircase, whether concrete or steel, with wood. There are two types of wooden staircases in Singapore: the full pieces and the flooring strips.
Due to scarcity of land, Singapore houses tend to be relatively small. As such, the idea of renovation for aesthetic purposes is quite common as house owners want to get the best out of what they have.
Vinyl floor is a practical and affordable option for flooring as it is waterproof, can be laid over on any floor and can be installed very fast relative to other floors.
reviews
Trust By Many Local Clients
Mrs Shoba Ong
Balau Strips Ceiling (Night Time) @ Southaven 2
I had recently engaged Good Wood Carpentry to install a simple wooden fence and trellis in my balcony. The purpose was to create a cosy resort feel to the nook. I was impressed with the manner in which the fence & trellis were installed as they paid attention to details & displayed very neat workmanship. I was very satisfied with the outcome & glad that I'd engaged them for the job.
Anita
Balau Wood Decking @ 16 Lentor Crescent
I had the pleasure of having Goodwood refurbish my outdoor decking. Ronald was very prompt with this sales meet, genuine and not pushy like the other contractors I met. And he gave me a very competitive price which I couldn't resist. And his painters Louise and AhHuei did a fantastic job with the decking. It looks perfect. I would certainly engage them again for all wood work in my home and happy to refer them to friends and family too. Thanks guys!
Take care!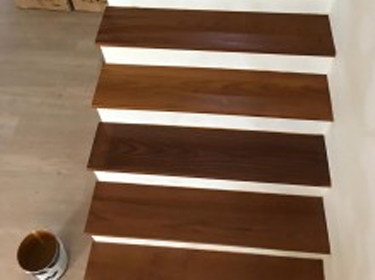 Mark
Burmese Teak Stair Treads @ 104A Ang Mo Kio Street 11
I wanted a wood feel to the house for my stairs, my ID had initially suggested Vinyl to overlay the tiles. However, Vinyl had the unfortunate need to use cappings to secure the tiles. As such, I had approached Good Wood Carpentry to use 100% Burmese Teak to achieve the look I wanted. Ronald was very patient and helpful in ensuring that the final product was exactly as what I had described in the picture I showed to him. The team was also very quick in getting the installation done and I would like to commend the professionalism they displayed.
Mr Ng
Burmese Teak Decking @ Coco Palms
Responsive to my request, patience and willingly to take feedback and response to my request for neccessary improvement.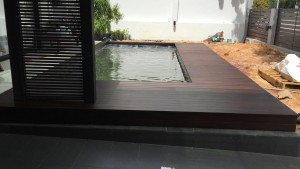 CS Lim
Koi Pond Decking @ Li Hwan Terrace
I am very satisfied with the timber decking done by Good Wood on my new koi pond. Ronald was very helpful. He pays attention to details and delivers.
Foo
Privacy Wood Fencing @ 12 Saraca Walk
"I had recently engaged Good Wood Carpentry to install a simple wooden fence in my garden. Their response time was fantastic and they were very helpful with advice and recommendations. The staff were professional and patient."